At Heath's Pawn we understand that at some points in time you may face a common problem and that is a need for some quick cash.
A pawn loan works by you bringing in an item, we evaluate it and agree upon a price, then we will loan you cash while we hold your item up to 90 days if needed. If you need longer than 90 days, we can extend the loan with a monthly payment.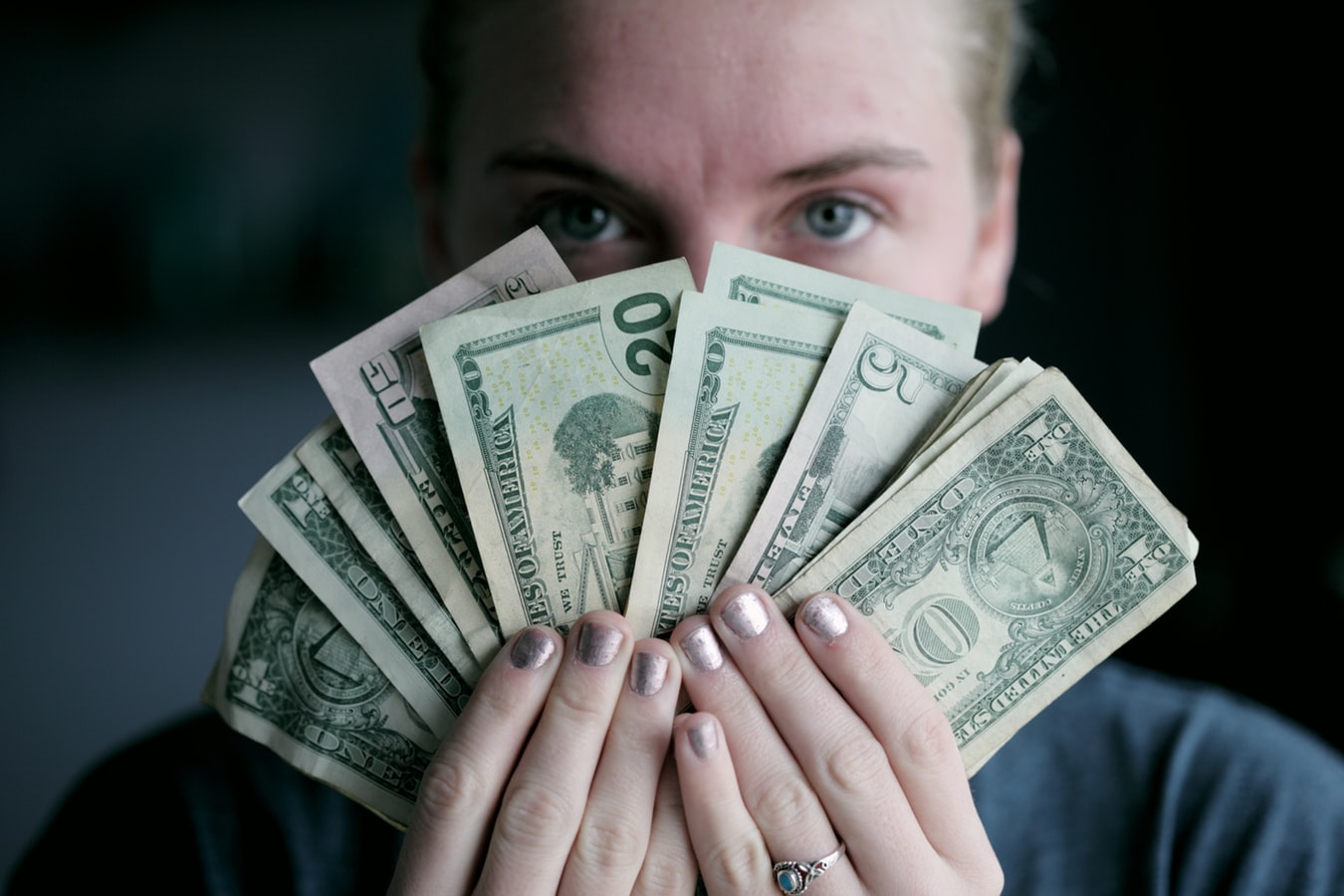 At anytime, a need can arise that requires quick cash.  Heath's Pawn is here to assist you in obtaining a short-term cash loan on an item of value.
Simply bring your item to the store for appraisal.  Once we agree on a price, you can obtain the cash you need while we hold your item for 90 days, or longer with a monthly payment arrangement. 
Store Location
1845 LeJeune Blvd
Jacksonville, NC 28546